CAROL'S TREE
Requesting gloves, mittens, hats, and socks in all sizes for children and teenagers in our community. Decorate the Narthex tree with your donations by Dec. 8. SON Ministries will distribute these items to their clients.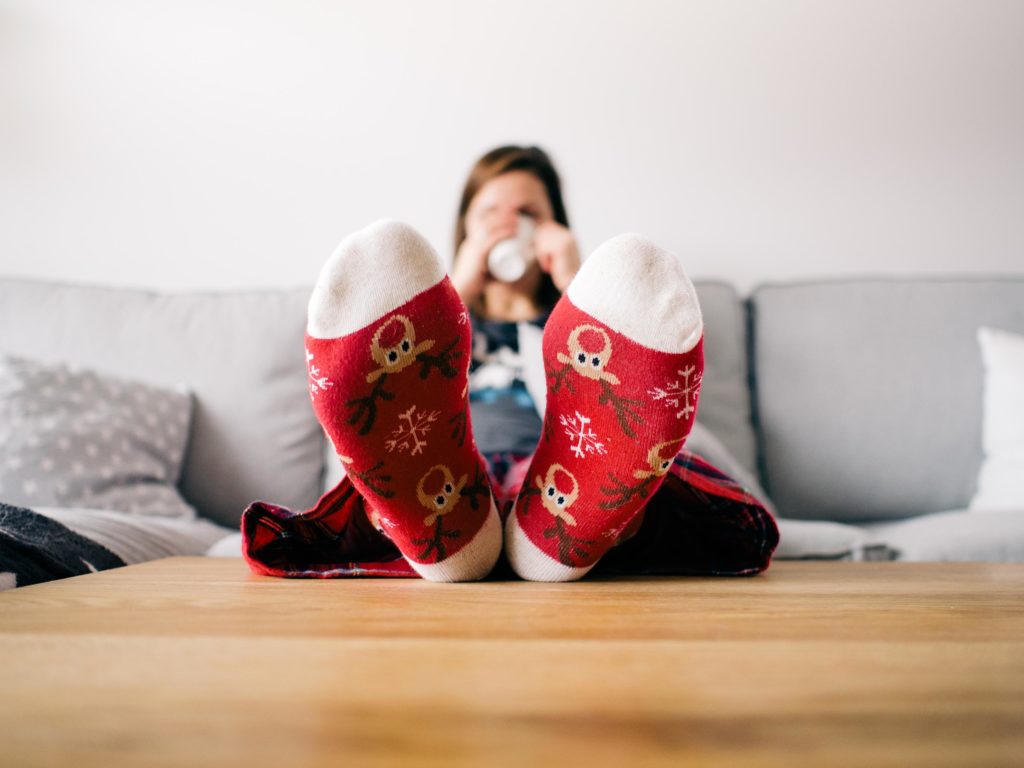 Nate's Toy Box
NATE'S TOY BOX
It is that time of year when Hope's collects unwrapped toys for children 3 years or older and Walmart gift cards ($25 or less) for youth in the
Colerain Township area to experience the joy of gifts under their trees. This Christmas charity was established in 2006 by a couple who lost their son in a car accident and work during the holiday to help make other children happy. Please bring your donations to Hope by December 8th and place them in the colorful toy box. Won't you help make a child smile on Christmas morning!
Advent & Christmas Services
Sundays Dec. 1, 8, 15, & 22
9am Contemporary 11am Traditional
Children's Christmas Program
Christmas Eve
Tuesday Dec. 24
5pm & 7pm
Sunday after Christmas
Followed by pitch-in brunch