Hope Happenings
Events and Announcements
Raidant You YOGA
Tuesdays 7:15pm via Zoom
First & Third Thursdays 7:15 pm via Zoom
Yoga to help you shine all summer long.
Join us for free yoga.
Beginners, experienced yogis, all are welcome.
Contact K.C. (yoga_with_kc@icloud.com) with questions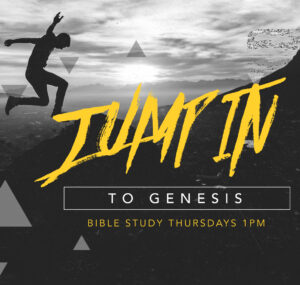 Bible Study
Thursdays @
1pm, Virtual & In-person
Interested in studying the Bible and how it relates to YOUR life? Interested in making friends, praying, and laughing together? Come to Bible Study! Our current study is Jump In to Genesis; we will explore all the intrigue, romance, murder, betrayal and so much more from the first book of the Bible. All are welcome! Email Pastor Christie pastor@hopeonbluerock.org for more information.
For more event information,