Hope Happenings
Events and Announcements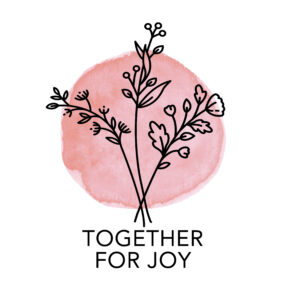 In-Person & Livestream Worship
Sundays at 9:00 a.m.
See below for video of this week's service.
For additional information & ways to watch, click here
For more information on Together For Joy Stewardship 2021,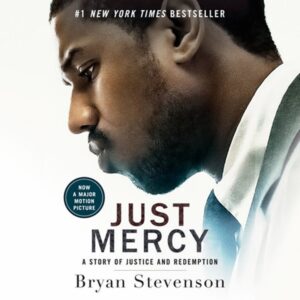 Book Study on Just Mercy:
A True Story of the Fight for Justice
Tuesdays 7pm on Zoom
Does the cool fall weather have you ready to cozy up with a good book? Join us for a book study on 'Just Mercy: A Story of Justice and Redemption' by Bryan Stevenson, a tale that moves to restore one's hope in humanity.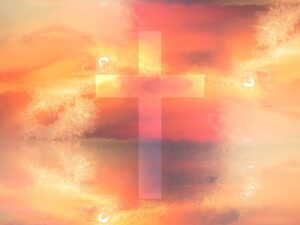 (Prayer & Conversation with Pastor Christie)
6pm Tuesdays via Zoom
join Pastor Christie Tuesday evenings for Prayer & Conversation. Conversation will be informal and fun, a time for us to be together and pray for one another. To receive the zoom link, email pastor@hopeonbluerock.org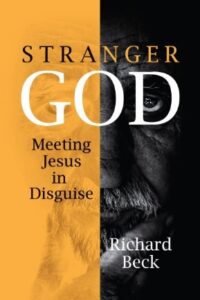 FALL into Bible Study
For our fall Bible Study, we will be looking at the book Stranger God: Meeting Jesus in Disguise by Richard Beck. You do not need to own the book or read ahead in order to participate. Each session, we will read an excerpt from the book so that everyone can follow along. Even if you're unable to read the book or participate in the study on a regular basis, please join whenever you can.
If you would like to purchase the book, it is available on Amazon (remember to use your Amazonsmile account for Hope!) and christianbook.com. If you desire a copy of the book and are unable to purchase one due to limited funds, please reach out to Pastor Christie and we will get you a copy. Generous donors make it possible for everyone who wants one to have a book.
We will meet via zoom or in-person at 1pm on Thursdays. For in-person, we will meet in the Fellowship Hall at Hope and will be socially distanced. Please wear a mask.
For more information, to get the zoom link, or to request a copy of the book, email pastor@hopeonbluerock.org