Today's virtual Bible Study is shared by Jen Byrne, based on Isaiah 11:1-10
Out of a humble family, place and time comes the Messiah.  This is the message of Isaiah 11: 1-10.  How could a Savior be born in a manger?  In a barn?  To a woman who is not wed? Yet, he was.  To me, this passage speaks to challenging the norms.  Achieving the impossible.  And it inspires me that if Jesus could overcome his obstacles to die on the cross for me, I can certainly persevere in this world.  This got me thinking, who else has struggles?  Who else had to overcome adversity?  Who else had to make something out of little?  That led me to Ursula Burns.  Check out her story here:
https://leanin.org/stories/ursula-burns
  During this time of Advent, what does the story of Christ mean to you?  I came up with four words: Unity, love, hope, humility.  A grateful prayer to the one who was sent and died for me.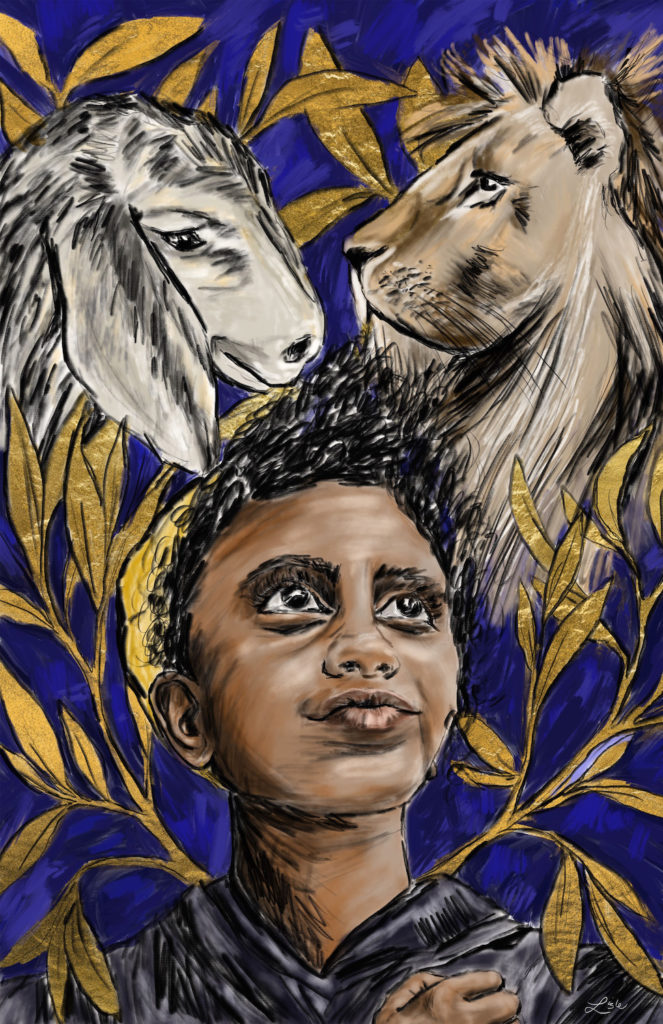 'What Can't Wait' logo, artwork, and study ideas © A Sanctified Art sanctifiedart.org @sanctifiedart