This page is a link to pictures and happenings at Hope!
By choosing this link, you will be led to pictures of the children and youth of Hope.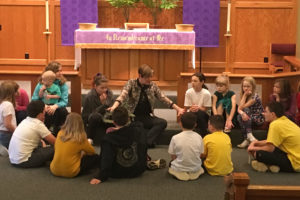 This link will take you to some of the pictures of the social gatherings at Hope.
Following this link will highlight Hope's outreach to our community.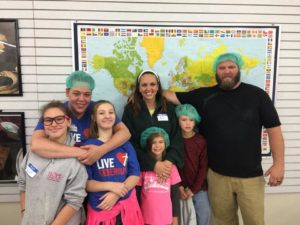 These pictures include images of worship services at Hope.