Today's Bible Study is shared by Carmen Hasdorff, Based on Matthew 3:1-12
In the bible reading today, Mathew 3:1-12, we learn about the John the Baptist. The work of John the Baptist was foretold in the book of Isaiah, Chapter 40: 3-4. John the Baptist had come to prepare the way for our Lord Jesus as he was "the voice of one calling in the desert. Prepare the way pf the Lord, make straight paths for him" Mathew Chapter 3: 3.
The description of John the Baptist paints a picture of a unique person who knew that his mission was to prepare the way for Jesus. He did not care how he appeared to other people or how he spoke to the Pharisees. He was on a mission.
Have you ever felt you were on a mission and were focused on what needed to be done?
It can be difficult to keep your focus without being drawn into distractions.
Just as John the Baptist was focused and clear about his mission so was Jesus.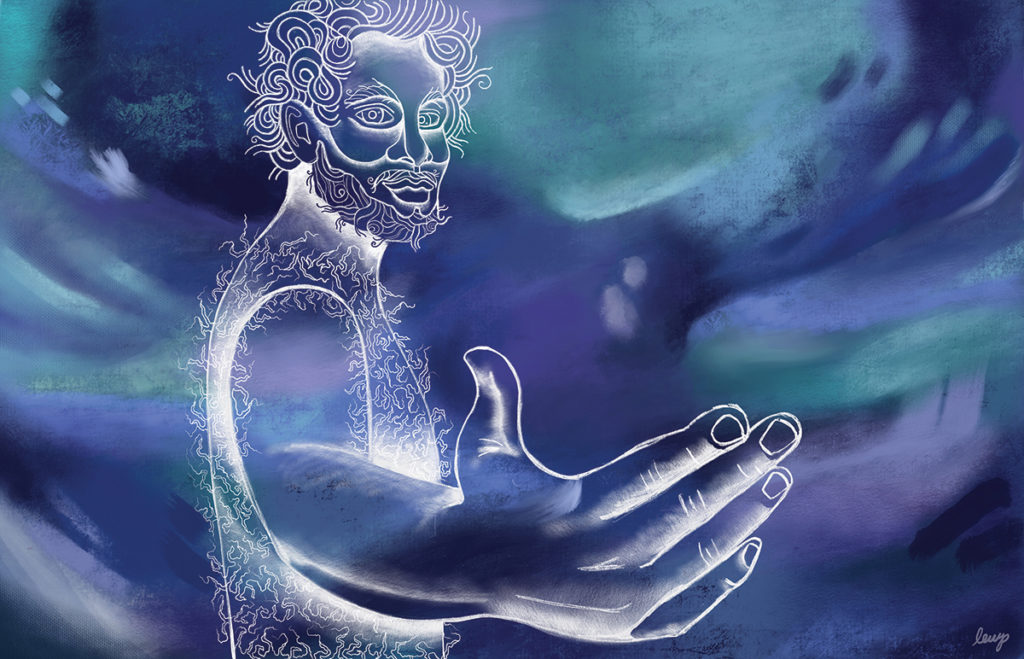 What Can't Wait' logo, artwork, and study ideas © A Sanctified Art sanctifiedart.org @sanctifiedart