Today's Advent Virtual Bible Study reflection is written by Carmen Hasdorff:
In the Bible reading today, Isaiah 35: 1-10, we read about the parched desert that became a land of beautiful blooms shouting for joy. The reading also foretells the work of Jesus and the many healings he performs. The last verses talk about returning home with gladness and singing.
This advent season is all about preparing and making ourselves ready for the birth of our Lord. Open our hearts and minds to the glory of our Lord.
How are you preparing for the beauty of the Christmas birth?
Do holiday preparations involve more busy work getting ready and not preparing our hearts?
I believe when we clear our minds of the busy tasks we can open our minds to prepare our hearts for Jesus.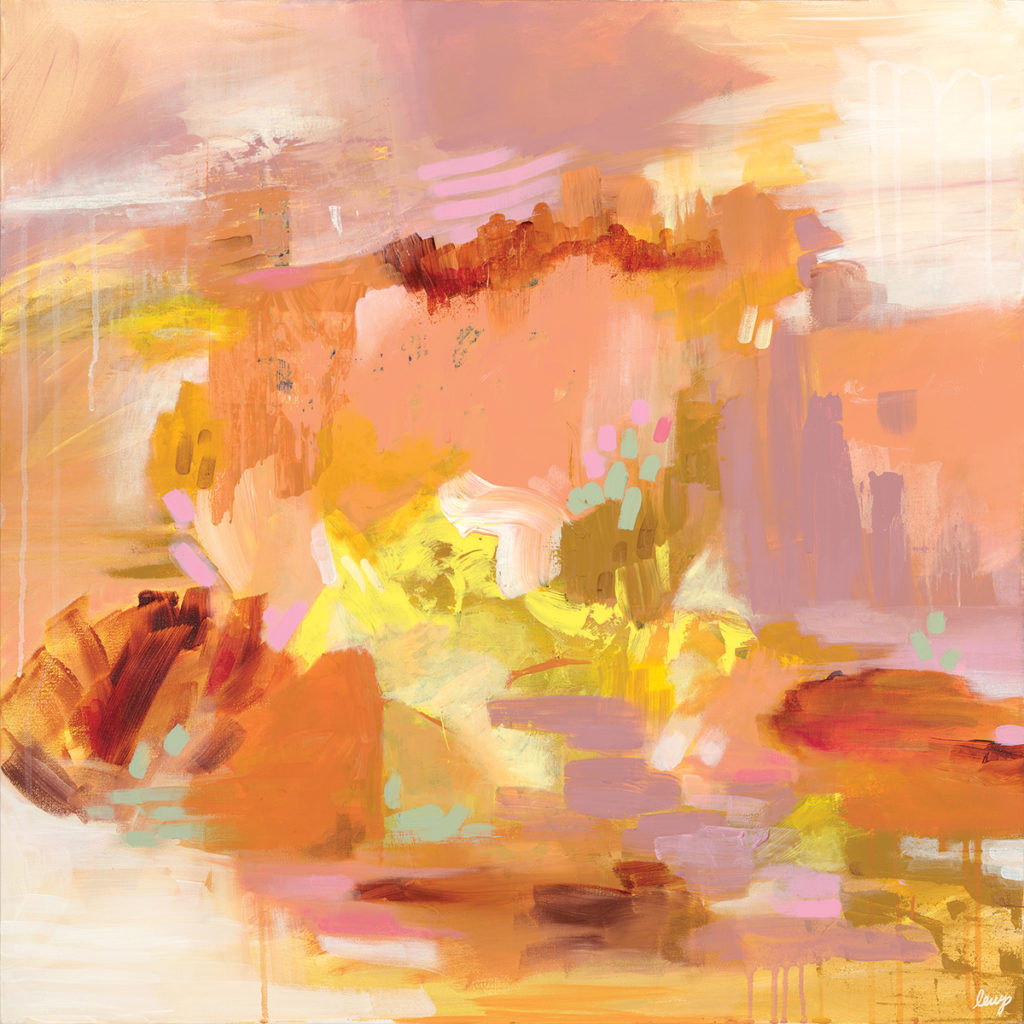 'What Can't Wait' logo, artwork, and study ideas © A Sanctified Art sanctifiedart.org @sanctifiedart