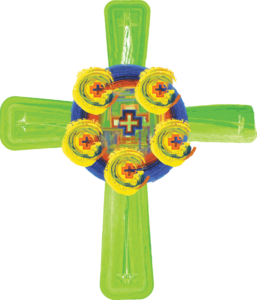 Presented by Hope's Generosity Team, The Generosity Project is an expression of the ELCA churchwide initiative to grow faithful stewards and generous leaders, so all may grow in their capacity to recognize and respond to God's abundant grace and generosity – in congregations and at home.
The goals of the project are to connect people ages 2 to 102, equip all ages and households for the faith practice of generosity, and to grow in God's grace generation to generation. Hope's Generosity Team looks forward to bringing this initiative to Hope, beginning October 2.
The Generosity Project will be presented in 6 sessions:
IN-PERSON: Sundays 11am (lunch provided)
10/2, 10/30, 12/4, 1/8, 2/5, 3/5
Sign up below or in church lobby. Plan to attend all 6 sessions if possible. This opportunity is for ALL AGES – activities for children will be provided.