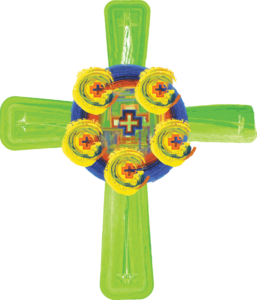 Hope's Generosity Team is excited to present The Generosity Project!
The Generosity Project will be presented in 6 sessions
IN-PERSON: Sundays 11am (lunch provided)
10/2, 10/30, 12/4, 1/8, 2/5, 3/5
Click here to learn more & sign up.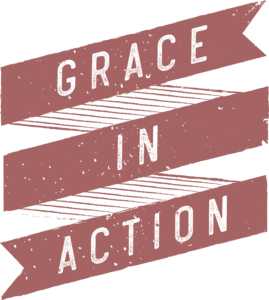 Hope's Generosity theme for this year is Grace in Action.
Browse the resources below to see the many ways in which your donations can contribute toward Hope's commitment to BE Grace in Action.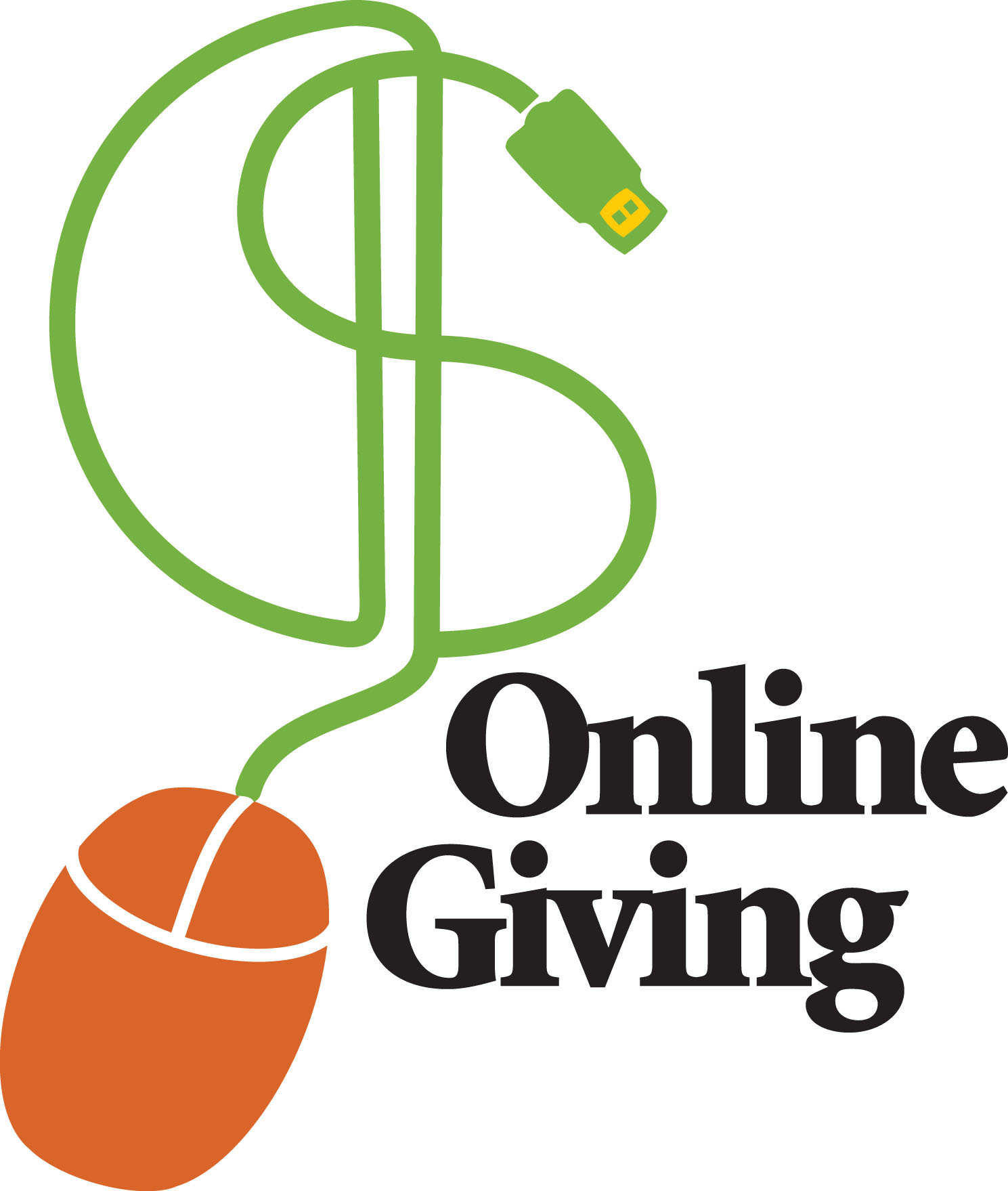 More Ways to Donate to HOPE!
There are several ways you donate to the ministries of Hope Lutheran Church.
1) Write a check and mail it to 4695 Blue Rock Rd, Cincinnati, Ohio 45247.
2) Make a donation using ChurchTrac.
3) Make a donation using PayPal.

Shop with AMAZONsmile
If you shop with Amazon Prime, you can donate a portion of your purchases to Hope, at no extra cost to you. Visit
https://smile.amazon.com/
and enter Hope Lutheran Church Cincinnati in the search field. Amazon will donate 0.5% of the price of your eligible AmazonSmile purchases to Hope Lutheran Church.
Use the KROGER REWARDS PROGRAM
Donate to Hope every time you shop at Kroger! Here's how:
2. Sign in to your online account, or create an account.
3. Find and select Hope Lutheran and click "Enroll."
Hope's 5 digit number is 80286.