Building hope and serving God, we are anchored in faith and saved by God's grace. Led by the Holy Spirit, it is our purpose to invite all to know hope, love, and peace through Jesus Christ. All are welcome to enter a new season of Hope with us. Wherever you find yourself in life, know that there is a place for you here at HOPE.
Welcome Home.
In-Person & Livestream Worship
Sundays at 9:00 a.m. & 11:00 a.m.
To join us in person, see our Safe Worship Procedures.
See below for video of this week's service.
For additional information & ways to watch, click here

21 Days of Hope
Join us for the next 21 Days as we embrace Christ's call to serve our neighbor. 3 different ways to serve our community with HOPE!:
1. Racial Equity Challenge
2. Donate to the Dayton Women's Correctional Facility
3. Buy a t-shirt & support SON Ministries Food Pantry.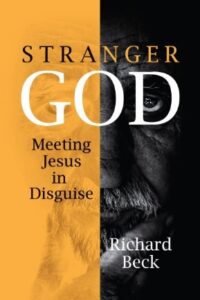 FALL into Bible Study
For our fall Bible Study, we will be looking at the book Stranger God: Meeting Jesus in Disguise by Richard Beck. You do not need to own the book or read ahead in order to participate. For more information, click here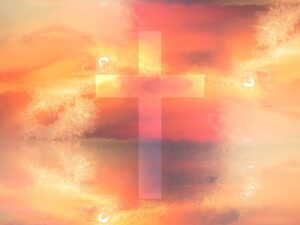 (Prayer & Conversation with Pastor Christie)
6pm Tuesdays via Zoom
join Pastor Christie Tuesday evenings for Prayer & Conversation. Conversation will be informal and fun, a time for us to be together and pray for one another. To receive the zoom link, email pastor@hopeonbluerock.org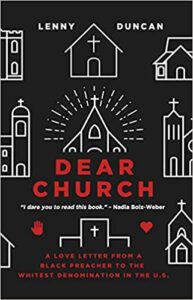 Book Study on Dear Church:
A love Letter from a Black Preacher to the
Whitest Denomination in the U.S.
For more information and to receive the zoom link email pastor@hoponbluerock.org
Worship with us
Nursery Provided for infants to 4yrs
Contact us
pastor@hopeonbluerock.org
Yellow Brick Road
Child Care