Building hope and serving God, we are anchored in faith and saved by God's grace. Led by the Holy Spirit, it is our purpose to invite all to know hope, love, and peace through Jesus Christ. All are welcome to enter a new season of Hope with us. Wherever you find yourself in life, know that there is a place for you here at HOPE.
Welcome Home.
Virtual Worship
For the time being, our worship is virtual only. We invite you to join us online!
See below for video of this week's service.
For additional information & ways to watch, click here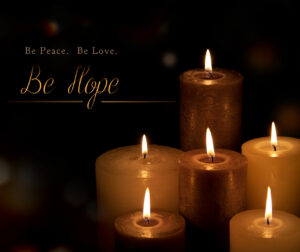 #GivingTuesday
Donate to Hope online any time Tuesday Dec. 1 and win free stuff! You can win a coffee mug or a beanie cap with the Be Peace, Be Love, Be Hope logo.
Click here
to donate now.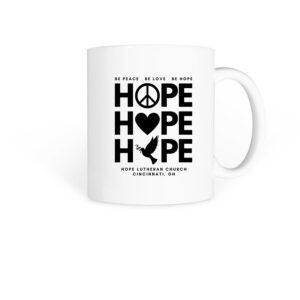 Hope Merchandise Sale
Now Through Nov. 30
Purchase Hope hoodies, t-shirts, hats, mugs, masks, and more!
Click here
to browse and purchase items. All proceeds will be donated to SON Ministries.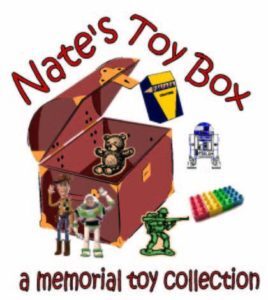 Nate's Toy Box
The following Items are being collected at Hope now through Dec. 9…
Family board games (such as Sorry, Monopoly Junior, Jenga Yahtzee, etc.)

Card games (such as Uno, Phase 10, Crazy Eights, card game packs, etc.)

Books (new or gently used for infants through teenagers)

Puzzles (up to 350 piece puzzles)

Gift cards ($15 gift cards to Walmart or Target)

Cash donations (for purchase of above items)
For more information on Nate's Toys, visit https://www.facebook.com/natestoyboxcincinnati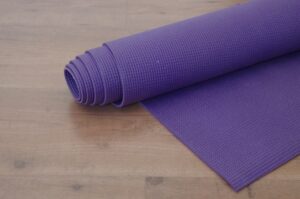 Prepare Ye Yoga
Mondays @ 7:15pm, Virtual
Yoga with K.C. is returning for Advent! Roll out your mats on Mondays at 7:15 pm via Zoom. Beginners, seasoned yogis, all are welcome! Email K.C. for questions and the Zoom link: yoga_with_kc@icloud.com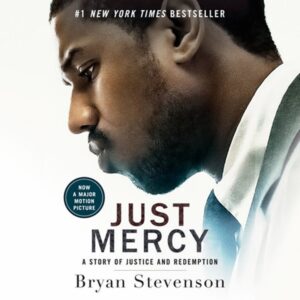 Book Study on Just Mercy:
A True Story of the Fight for Justice
Tuesdays 7pm on Zoom
Does the cool fall weather have you ready to cozy up with a good book? Join us for a book study on 'Just Mercy: A Story of Justice and Redemption' by Bryan Stevenson, a tale that moves to restore one's hope in humanity.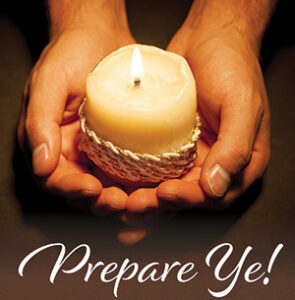 Advent Bible Study
Explore Christmas hymns and carols alongside Israel's hymnbook, the book of Psalms, in an enlightening spiritual Advent journey through song and scripture. This devotional series ties in with the Prepare Ye series which we will explore in worship throughout Advent.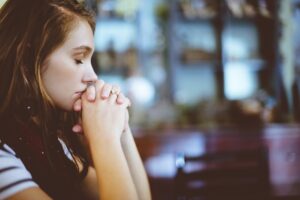 (Prayer & Contemplation with Pastor Christie)
7pm Thursday Dec. 3, Virtual
Join us for PC with PC – 'Prayer & Contemplation with Pastor Christie', the 1st Thursday of every month at 7pm. Using the monastic practice of Lectio Divina, we will pray & meditate together on scripture. December's contemplation will focus on our Advent theme of preparing ourselves for Christ. You may want to have a candle, lighter, pen & paper, and Bible or Bible app on hand as you join the call. For more information or for the zoom link, email pastor@hopeonbluerock.org
Hope Lutheran Church Worship 11-29-2020
Worship with us
Nursery Provided for infants to 4yrs
Contact us
pastor@hopeonbluerock.org
Yellow Brick Road
Child Care