Building hope and serving God, we are anchored in faith and saved by God's grace. Led by the Holy Spirit, it is our purpose to invite all to know hope, love, and peace through Jesus Christ. All are welcome to enter a new season of Hope with us. Wherever you find yourself in life, know that there is a place for you here at HOPE.
Welcome Home.
In-Person & Livestream Worship
Sunday 10/18 at 9:00 a.m. & 11:00 a.m.
Sunday 10/25 & beyond at 9:00 a.m.
To join us in person, see our Safe Worship Procedures.
See below for video of this week's service.
For additional information & ways to watch, click here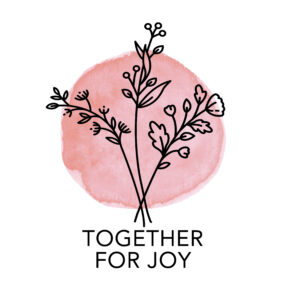 Together for Joy
Stewardship 2021
These are challenging times for us to feel like we are "together," and yet we are still ONE, together, unified as the body of Christ. For all that we've already accomplished together during this challenging season, for all that we will accomplish together in the future, thank God and thank YOU. We invite you to prayerfully consider donating your time, talents, and financial resources to Hope during "Together for Joy" Stewardship 2021.
Click here for more information.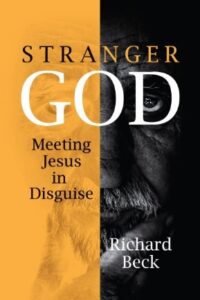 FALL into Bible Study
For our fall Bible Study, we will be looking at the book Stranger God: Meeting Jesus in Disguise by Richard Beck. You do not need to own the book or read ahead in order to participate. For more information, click here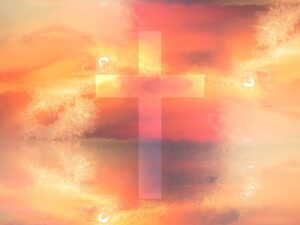 (Prayer & Conversation with Pastor Christie)
6pm Tuesdays via Zoom
join Pastor Christie Tuesday evenings for Prayer & Conversation. Conversation will be informal and fun, a time for us to be together and pray for one another. To receive the zoom link, email pastor@hopeonbluerock.org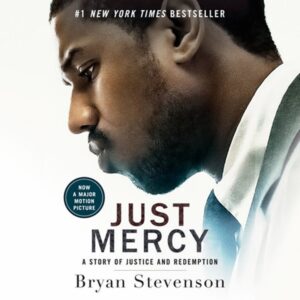 Book Study on Just Mercy:
A True Story of the Fight for Justice
Tuesdays 7pm on Zoom
Does the cool fall weather have you ready to cozy up with a good book? Join us for a book study on 'Just Mercy: A Story of Justice and Redemption' by Bryan Stevenson, a tale that moves to restore one's hope in humanity.
Technical Difficulties on October 18th prevented us from live streaming both the contemporary and traditional services to Facebook. Below is a "backup" recording for the contemporary service. We regret we were unable to record a backup for the traditional service.
Worship with us
Nursery Provided for infants to 4yrs
Contact us
pastor@hopeonbluerock.org
Yellow Brick Road
Child Care