In-Person & Livestream Worship
Sundays 10:00 am
Experience vibrant Lutheran worship in-person or online!
To watch livestream, join us on
Facebook
or
YouTube
Sundays at 10am. Or watch videos of services any time
here.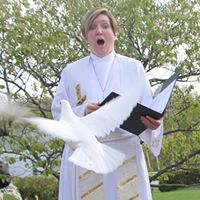 Be surprised!
Enjoy our vibrant worship in our open and inviting atmosphere. On Sunday mornings, we feature a 10am Service with a variety of worship and music styles. Our communion table is Jesus's communion table, and is open to all just as Jesus's love is open to all.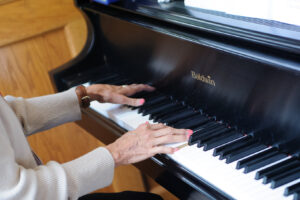 10 a.m. Inspiring Worship Service
Enjoy a variety of praise and worship music with traditional hymns. Be welcome in our relaxed atmosphere as we worship, celebrate, and share Holy Communion together.
Music
Music builds HOPE! God has given us a variety of music to celebrate.
Praise Team
Hope's praise band is lead by director & keyboardist Karen Schweinfest, and filled with a team of joyful singers and instrumentalists. The praise team leads music during worship on Sunday mornings. Interested in joining the praise team? Vocalists and instrumentalists welcome!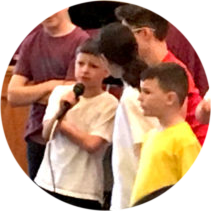 Children's Choir
The children's choir sings in worship service frequently, and performs musicals twice a year.
Children and teenagers of all ages are welcome to join.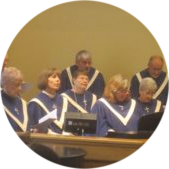 Traditional Choir
The Hope Choir sings anthems and traditional hymn arrangements. Music style ranges from gospel to Bach, and everything in between! Traditional choir is directed by Karen Schweinfest and accompanied by Dale Renner.
We would love to have YOUR voice in the traditional choir.
Baptism and Holy Communion