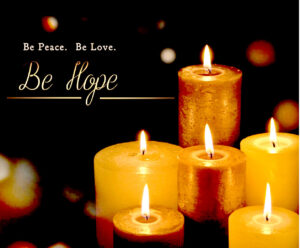 Thank you for your donation to Hope Lutheran Church! Your donation will be used to further Christ's work in our church, community, and in our world. We are blessed by your generosity!
Click the blue button below to donate via Churchtrac

Churchtrac permits you to give by using a Debit or Credit Card as well as via direct deposit
from your bank account. Direct deposit also permits you to set-up reoccurring giving.
If you choose direct deposit, you will need to create an account.
Or mail us a check:
Hope Lutheran Church | 4695 Blue Rock Rd. Cincinnati, OH 45247