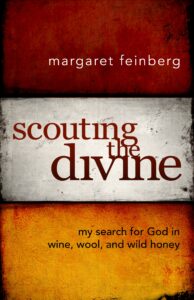 Scouting the Divine Bible Study
Welcome! Hope's Bible Study group is currently working our way through the book Scouting the Divine. Here we will post insights and additional resources for further study. Feel free to read these and post your own thoughts and comments, to use these to get caught up on where the group is in the book if you've missed a few sessions, or to see what we're up to if you're unable to join us Thursdays at 1pm. If you have any questions, contact Pastor Christie pastor@hopeonbluerock.org Happy studying!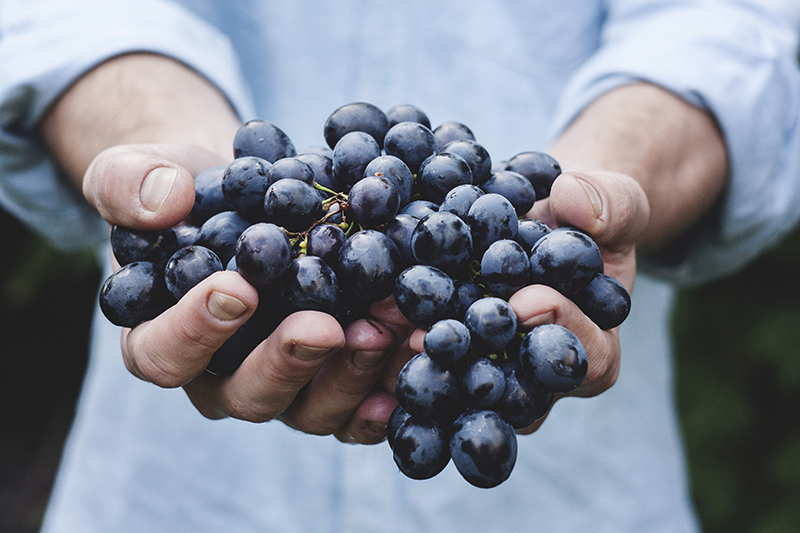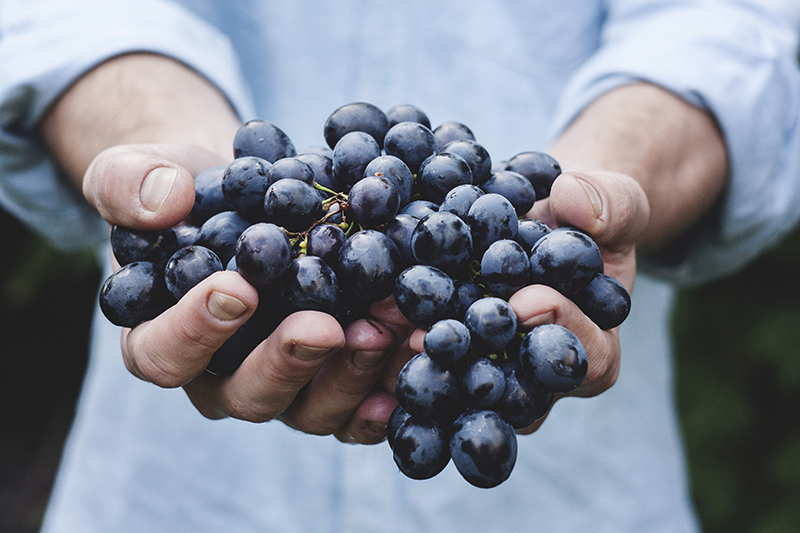 Honor the Lord with your wealth,
with the firstfruits of all your crops;
then your barns will be filled to overflowing,
and your vats will brim over with new wine. – Proverbs 3:9-10 (NIV)
In Scouting the Divine, Margaret Feinberg talks about the concept of "firstfruits," and the practice of bringing a portion of the first harvest of a crop to the priests (p. 79, 81-86). This was a way of honoring God and of sacrificing to God… and perhaps a way of feeding the priests. It was also an incredible act of faith.
Feinberg talks about a conversation she had with her farmer-friend Joe, and about how Joe's family celebrates "firstfruits" together. Each year when the first part of the harvest is ready, the family spends the day working together and filling themselves full of these early fruits of the harvest (79). It makes my mouth water to read the description of these juicy, freshly picked fruits and vegetables. I'm not a farmer or even a prolific gardener, but as a lifetime midwestern girl, I know there is nothing like fresh produce right off the vine.
Taking that mouth-watering sensation that I already have, I imagine living during Biblical times when the land was tied so firmly to a family's livelihood, and when nature could quickly and easily destroy the crop at any time. The joy over the firstfruits of the harvest must have been immense, coupled with the longing for these fresh vegetables after the winter months.
I then imagine taking a portion of those firstfruits – so precious, so delicious – and giving them to God. There would be no guarantee that more produce would come. A drought, flood, or plague of insects could quickly devour the remaining plants. To give part of that initial harvest to God would require faith and trust that God would continue to provide. It would also require that I give up part of the harvest that is potentially the best, the thing I've been most longing for – and give that to God.
I cannot fully relate to what that agricultural existence would have been like. But it makes me ask the questions – What are MY firstfruits? Am I giving those to God, or to something else in my life? Perhaps my firstfruits are my thoughts upon awakening each morning, my energy throughout the day, my physical abilities, money, time, talents, etc. Do I trust God enough to give God all the beautiful things about my life before I do anything else with them? And do I believe that, when I do this, God will return my firstfruit offering to me with abundance?
What gifts and blessings are in the bountiful harvest that God has given you? In what ways can you do better at giving the firstfruits of the bounty in your life to God? Is there anything that is standing in your way of being able to give in this way?
Read more...
---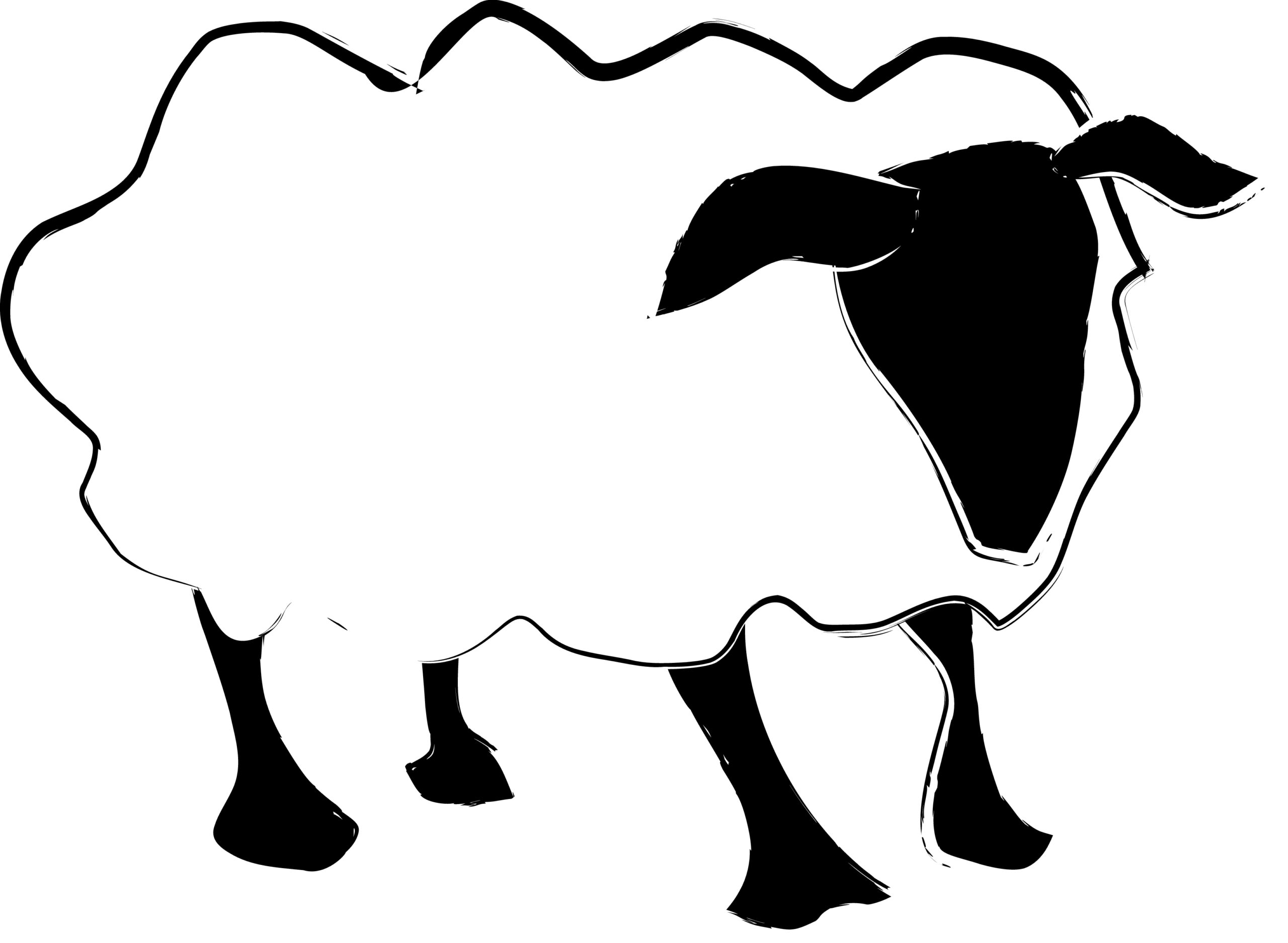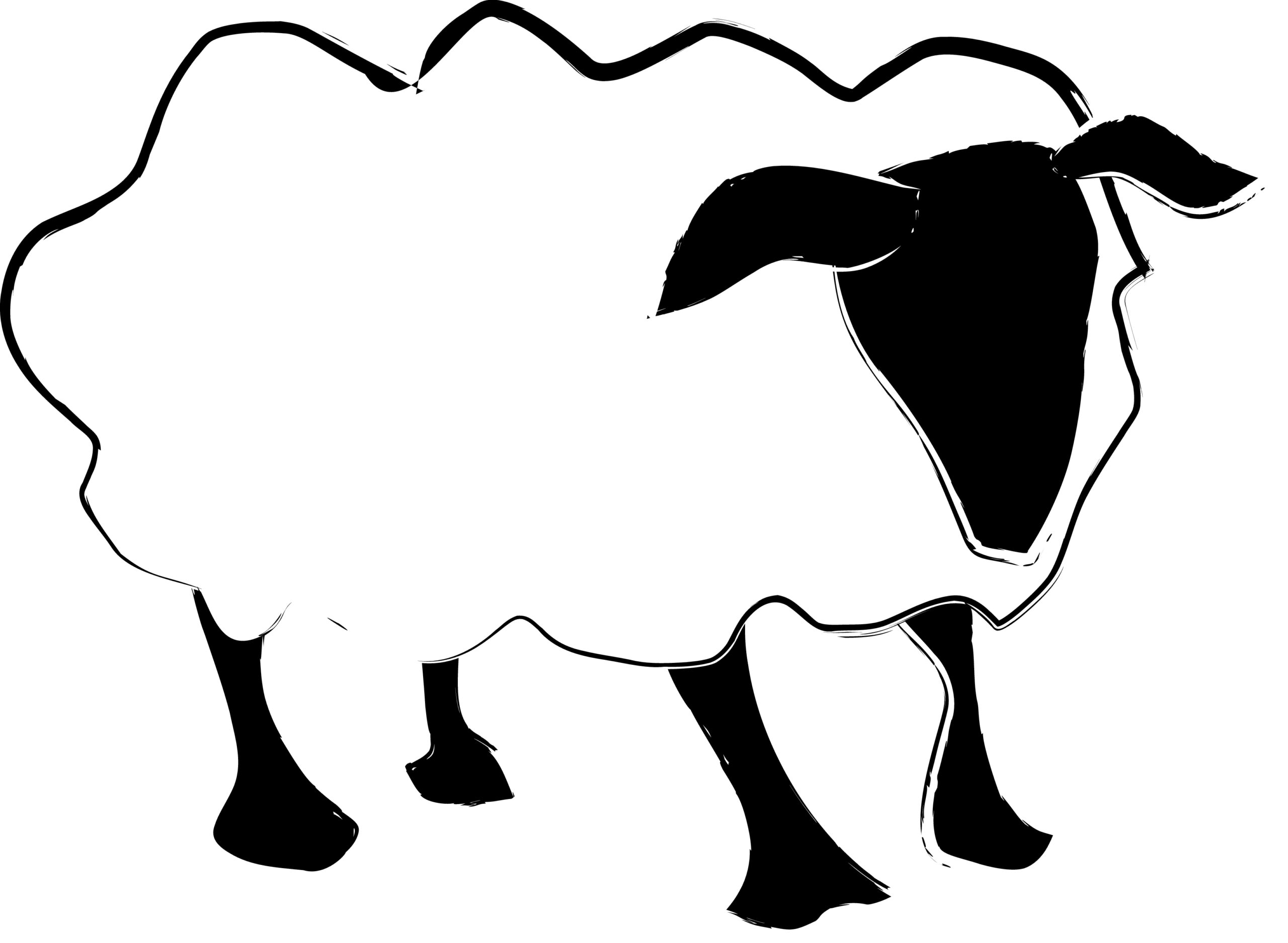 What's Your Favorite Sheep Story?
Our Bible Study group has been talking a lot about sheep since we are studying Scouting the Divine. One of the questions we discussed was "What's your favorite sheep story or passage about sheep in the Bible?" There are many choices – the Bible is full of imagery about sheep and shepherds. Some popular favorites might be: Psalm 23, Jesus as the Good Shepherd (John 10:1-18), or the shepherds in the fields when baby Jesus was born (Luke 2:8-20).
My favorite sheep story in the Bible is when Jesus tells this parable: "Suppose one of you has a hundred sheep and loses one of them. Doesn't he leave the ninety-nine in the open country and go after the lost sheep until he finds it? And when he finds it, he joyfully puts it on his shoulders and goes home. Then he calls his friends and neighbors together and says, 'Rejoice with me; I have found my lost sheep.'" (Luke 15:4-6 NIV).
Jesus then compares the rejoicing over this lost sheep being found to the rejoicing that takes place in Heaven when one (spiritually) lost person is found.
I know a lot about what it's like to be lost. For one thing, I have a terrible sense of direction and spend quite a bit of my time retracing my steps in an unfamiliar place, trying to get to where I'm going.
But for another thing, I, like many of you, have spent time being spiritually lost as well.
Sometimes we might feel like we've done something – or many somethings – that separate us from God. Or perhaps something has happened to us that is so tragic, we feel that no one, even God, could possibly love us. Or, maybe it's not even that dramatic – perhaps we just feel like we are in a place of spiritual wandering, looking for direction.
In any case, it is a great comfort to know that whenever I feel lost, God will find me and guide me back to green pastures. God will do something as silly as a shepherd who leaves 99 sheep behind… to come and find ME. And God will do the same for you.
What's your favorite sheep story? When is a time when God has come to find you?
In the everlasting love of the Good Shepherd,
Read more...
---